In the past we wrote an article about importing remanufactured or refurbished cellular phones here.  Based on frequent phone calls pertaining to this issue there is some additional information for importers of such products to know.  Best to explain with the following fact pattern:
A U.S. company exports broken Apple and Samsung phones to a China factory for repairs.  The phones may have various issues including failed battery, cracked screens, scratched or damaged housing i.e. backplate and front plate of the phone, or defective camera.  These phones are then repaired to working condition and then imported back into the U.S. where they are intended to be sold in the secondary cell phone market.  Unfortunately, U.S. Customs and Border Protection ("CBP") detained the shipment based on reviewing the Intellectual Property Rights ("IPR") of the cell phones.  After thirty (30) days, if the importer does not provide sufficient evidence proving the authenticity of such cell phones CBP seizes said cell phones for violating Apple and Samsung's IPR; specifically their trademarks.  The importer is left confused as to why this happened with the understanding that these are used cell phones. 
The most common reason for CBP's seizure is the authenticity of the cell phones housing. When phones with housing issues are sent to China for repair the factories in China do not repair the same housing (e.g. buff the scratches out, fix cracks to the plastic, etc)  or replace the housing with housing from another phone that was manufactured under a Samsung or Apple license.  Rather, these factories manufacture their own housing without a trademark license or purchase the housing from factories who do not have a trademark license from the trademark holder.  Consequently, all trademarks on the these housings are considered counterfeit by CBP.  Here are examples of such trademarks: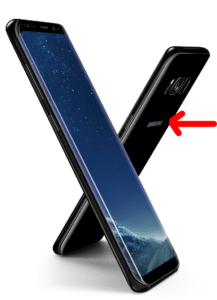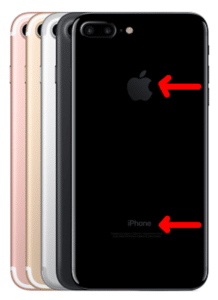 Thus, for a company to legally import remanufactured or refurbished phones (1) read Part I; and (2a) the housing must come from an phone that was originally licensed by the trademark holder; or (2b) a factory that is licensed to manufacture housing parts to be used for repair. Alternatively, the housing must be generic i.e. contains none of the trademarks noted above like so:
For more information about this blog post, please contact Abady Law Firm, P.C. and speak with our customs attorney at (800) 549-5099 or (212) 202-0542. Also visit www.customsesq.com to chat with a customs lawyer — who has insight into CBP seizures — about your company's import situation and to schedule a consultation.  To chat with us, click the bottom right corner tab of our homepage.