Almost everything that your business imports into the U.S. must be declared to Customs. However, not all merchandise that enters the U.S. is subject to duty (tax or fee on imports) and/or importation restrictions.
You must be careful because the failure to declare goods can result in civil penalties, customs seizures, forfeiture of your merchandise, and in some cases CRIMINAL LIABILITY!
A failure to declare goods is not always intentional, it can happen by mistake through normal business practice. Customs does not understand the meaning of a "mistake," you will be liable; however, a mistake usually provides a business with the likelihood of a mitigation in penalties.
Having trouble with how to declare your goods, it is recommended to contact a customs broker or attorney. You do not want to make a bad impression on those who allow your goods to enter the U.S.!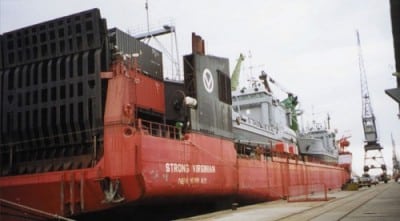 Credit: Free images from acobox.com